This site is dedicated to the exploration and celebration of Stereography...the techniques used to create an illusion of depth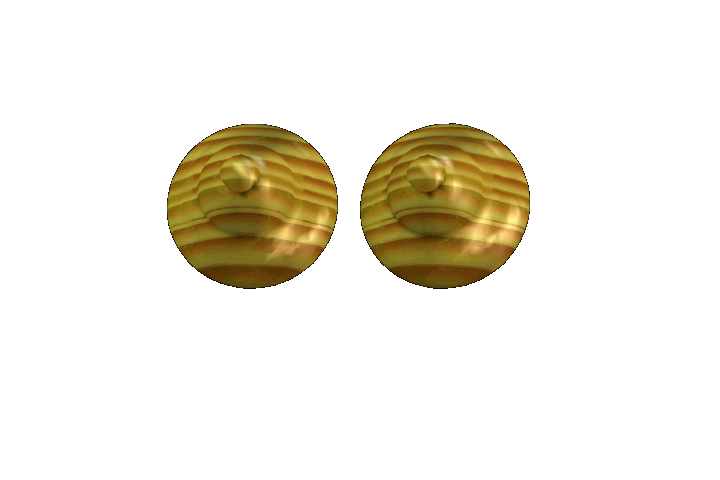 ADD 3D EXCITEMENT TO YOUR PRODUCT PACKAGING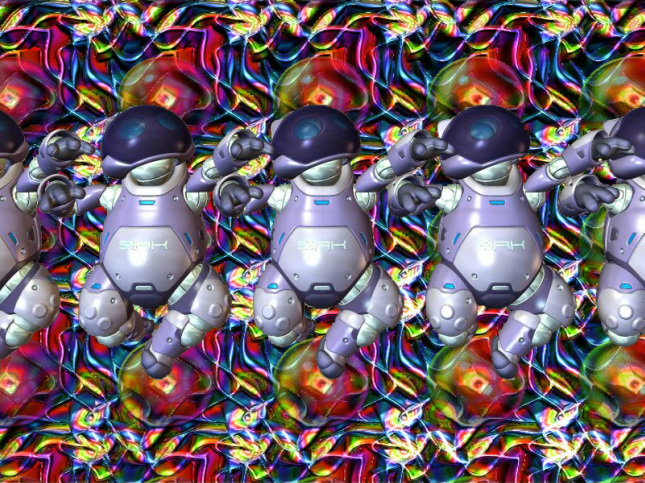 Our Revolutionary New Product...Now Embeds Text with 3D Images...
On Circular Surfaces like Cans or Cups...No more 3D only on Flat Surfaces like Wallpaper...With our Exclusive Formula Technology (XFT), We Provide An infinite number of viewing angles and constant animated loops...That enables 3D effects on Cups and Cans...1st Time Ever



TAKE UR PRINTING AND MESSAGING TO THE NEXT LEVEL...

~~~~~~~ 3D It ~~~~~~~



---
Visualize the Impact...Differentiate your Product
---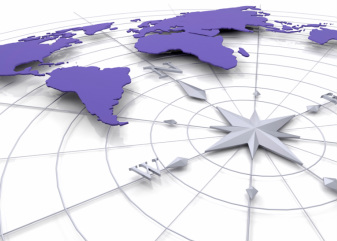 Have Your Logo, Labels, Websites, Signs, or Displays...Printed in 3D
No Additional Printing Costs
Watch Your Customers Be Captivated...While Having Fun
No Expensive 3D Glasses...All You need are Your Eyes Only
Create a Buzz...All the While Providing A Platform For Your Promotional Messaging...
See For Yourself...Watch The Video
---
WHAT A COMBINATION...YOUR PROMO MESSAGE & YOUR CUSTOMER'S ATTENTION

No more use of expensive aided materials...to have a 3D effect...Simply self-adjust or Cross your Eyes...Then the 'Aha' moment...And Viola! 3D comes into view... Fun for All Individuals...Across Demographics
WHAT ARE STEREOGRAMS ?...

Stereograms are a class of images which produce an illusion of depth. The effect is created by presenting a different real image to each of the viewer's eyes, and the brain then merges the images into one virtual image. If constructed with care, the illusion of three dimensions can be quite striking.

But the old methods did not get the job done. The piecing of two images into one made the horizontal placement of elements and sub-elements very critical. Alignment and registration had to be perfect; otherwise the distortion of the image became very noticeable. They could only be presented on a flat surface.

But times have changed. We have invented a new formula for our images that are reproducible even on circular surfaces. Now you may view 3D images on not only flat surfaces like wallpaper but on cylindrical surfaces like cups or cans. That means your promotional images and text like company logos are now viewable in 3D on any surface. Without expensive or hard-to-find viewing aids. The viewer simply uses his or her own eyes. This is called the "free-fusion" method of viewing and is different from other methods because no additional equipment is needed.



Our XFT (Exclusive Formula Technology) captures every transformational dimension for Image & Text
...cross your eyes and view the transformational detail of the images below
Over time, this site will provide information and examples for a wide range of topics related to Stereography: Stereograms, Stereoscopy, Stereoscope, Stereo Imaging, Stereo Photography, Stereo Pairs, Stereographic Animation, 3D Images, Optical Illusions, 3D Photography, Anaglyph, Phantogram, Autostereogram, Random Dot Stereograms, Stereoscopic Anamorphosises, Fractal Stereograms and more.

Here we utilize Single Viewpoint Stereography and Non-Planar Stereography, two new techniques for creating and utilizing stereograms and stereographic art.

Check back often as we Research and Develop new stereograms, stereographic textures and animations. Free downloads available soon.